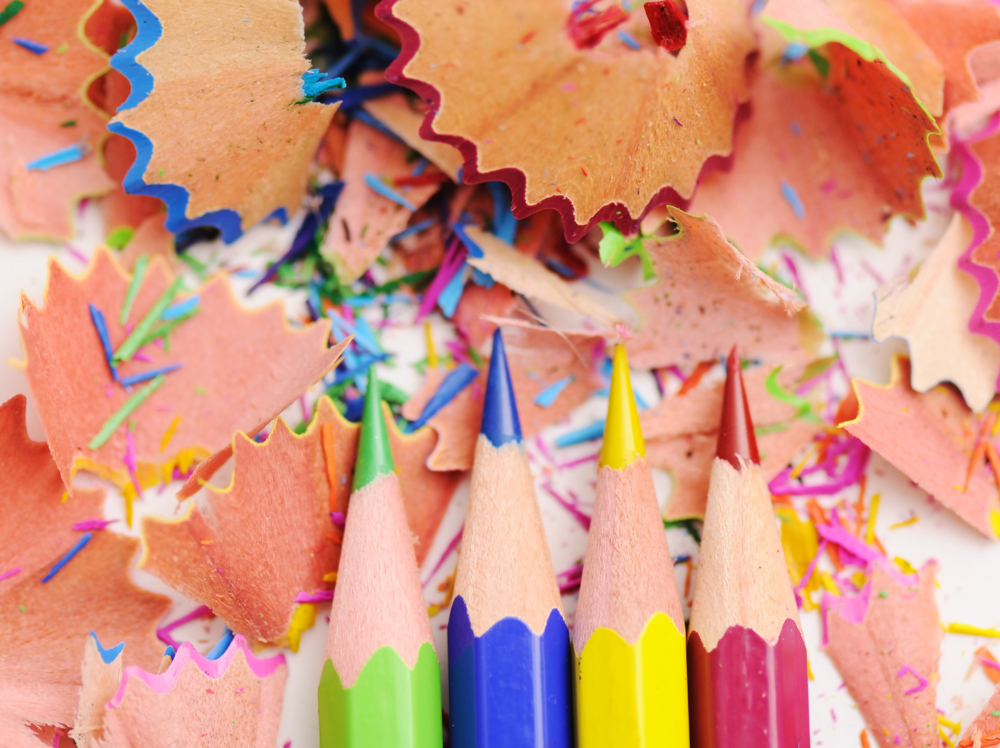 On Sunday I was invited by my good friend and stylist Monica Diaz to a Trunk Show for an awesome NYC-based designer, Roxi Suger and her line called AngelRox.
Read More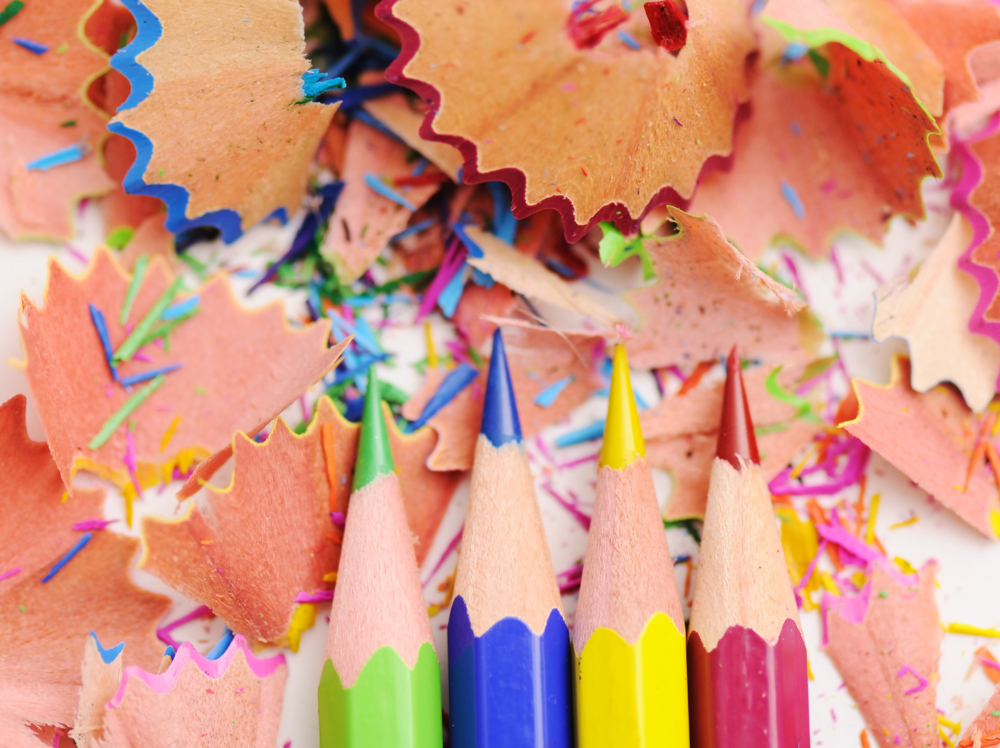 Wednesday, December 10, 2008
I was invited by my friends over at the Women's Mosaic to guest blog for their CHICKS ROCK! Blog. Kristina suggested I write about my experience hiring a stylist last spring. Check it out...
Read More