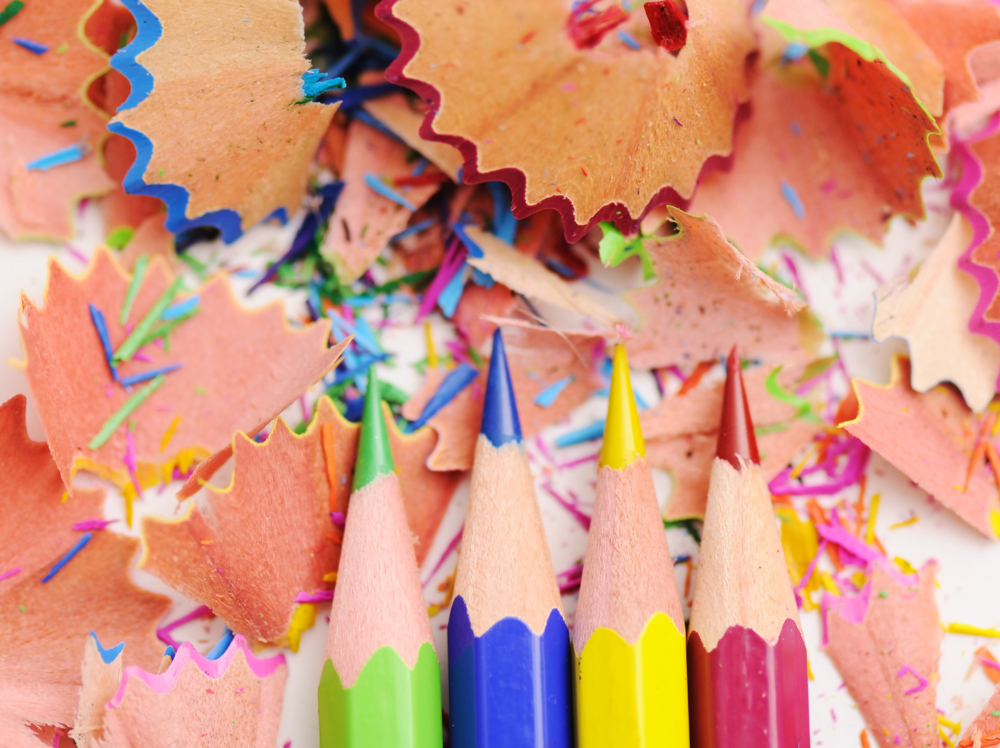 Wednesday, August 26, 2009
The problematic situation I wrote about yesterday has a happy ending after all. At 8:30pm last night I was left a voicemail message from Nelson, a Customer Service Rep in a Phoenix, AZ office.
Read More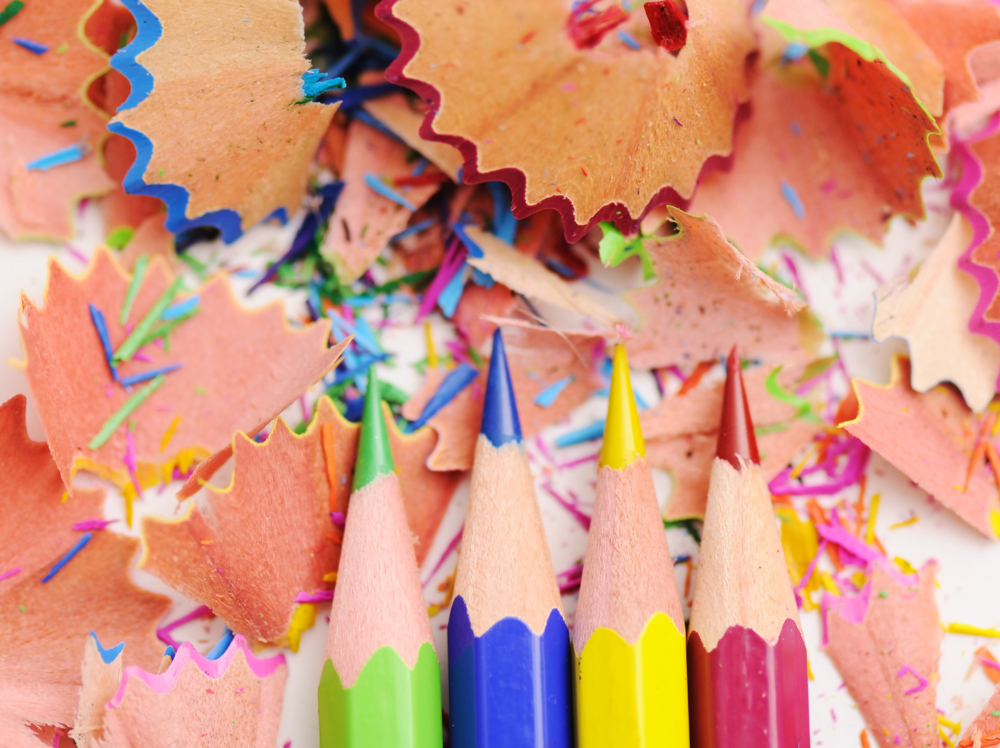 Wednesday, August 26, 2009
This afternoon I went online to purchase a ticket from USAirways to travel from LGA to visit my family in Pittsburgh. When I arrived at the website, I was asked if I would be willing to try their new website.
Read More